Free 3 oz. Squeeze Bottle on the next 25 orders!  Add a 3 oz tube  to your cart then type in code: Freetube at check out in the coupon code section. Or call 1 (888) 245-1161 to order over the phone.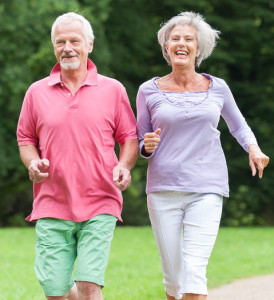 "I can stay active longer and enjoy life now"
"I have used Icy Hot patches for years. I have lower back pain and arthritis in my hands. I started using Rubber Arm Muscle Rub cream on my back and hands and loved it. The feeling of heat goes deep into my muscles quickly and felt like it stayed warm longer than Icy Hot patches. I am now able to go shopping and stay active for longer periods of time. I feel that Rubber Arm has changed my life."

Helping You Recuperate Faster from Aches and Pains
Rubber Arm Muscle Rub was developed to help athletes and everyday people recuperate faster from the aches and pains associated with physical activity – including backache, arthritis, sprains, bruises, muscle strains and cramps. Easily apply Rubber Arm Muscle Rub with the no mess Roll-On, or massage it directly into the muscle or joint by hand with the fast absorbing Cream.
Squeeze Bottle

3 oz Squeeze Bottle which is perfect for apply directly to the spot that hurts.

No-Mess Roll On

Roll-On Muscle Rub is easily applied by massaging directly into muscles or joints.

The Big One

"The Big One" 32 oz Bottle!